Personalized approach, ambitious and committed
Triathlon coaching for athletes of all levels. EDOsports offers 1 on 1 coaching for endurance athletes and triathletes with different ambitions. To suit the needs of our athletes, we work with 5 coaches and offer several coaching packages. The availability of your coach differs between the packages. 
Looking for a coach who communicates regularly with useful feedback, keen data analysis and a training program built for your lifestyle, goals, and progress? This is what we do!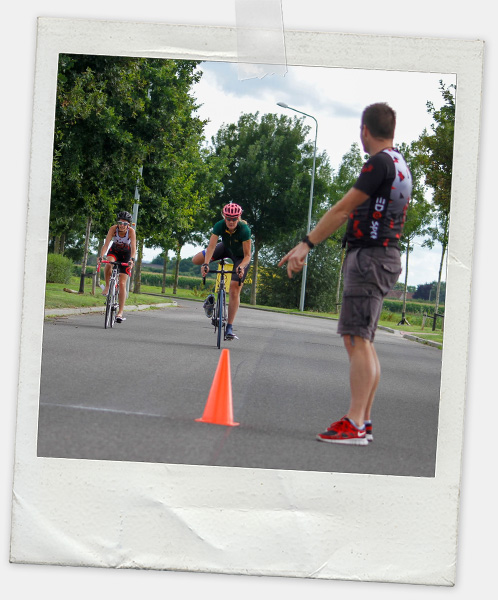 Your EDOsports coach bases his/her coaching on a wide range of theoretical and practical knowledge. Our coaches apply the newest developments concerning testing, coaching and equipment.
All our athletes receive their weekly personal training plan in Trainingpeaks (TP), the online software programme we work with. In TP we plan, track and analyze all your training sessions.
Our coaches adjust your training program to also suit your personal activities as work and family obligations. 
We value team spirit and personal contact. Therefore, all our athletes are invited to join one of our teams and to compete with fellow athletes. 
Triathlon Coaching packages
Interested in triathloncoaching?