Get more out of your training!
An exercise test can help you train more efficiently. We determine your threshold values and training zones for heart rate, speed and power during an exercise test. The data will help you to train more efficient and contributes to a balanced training plan.
We also have the opportunity to provide you with a training plan.
The exercise tests are being conducted in the EDOsports test room in Maastricht by an English speaking sport scientist.
Want to start right away?! We provide you with a personal training plan.
Running- or cycling exercise test
An exercise test is taken in the EDOsports test room, on a treadmill or on your own bike in a direct drive trainer. The test takes about an hour and a half. Our sports scientist executes all tests according to a standard protocol that is tailored to your speed. Lactate measurements are part of the procedure. We will discuss the test results right away and you will receive your test results by email.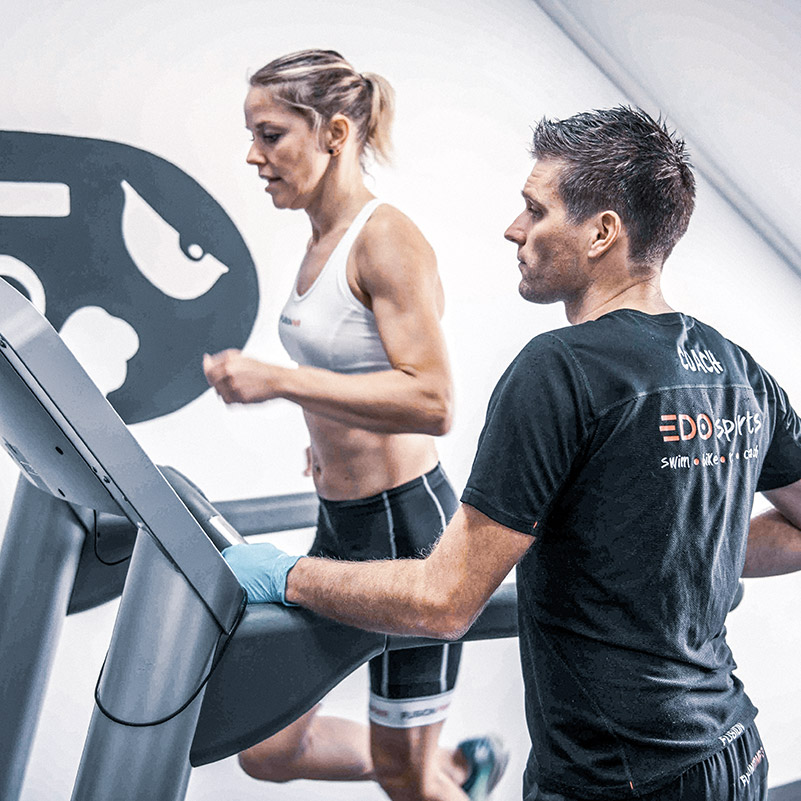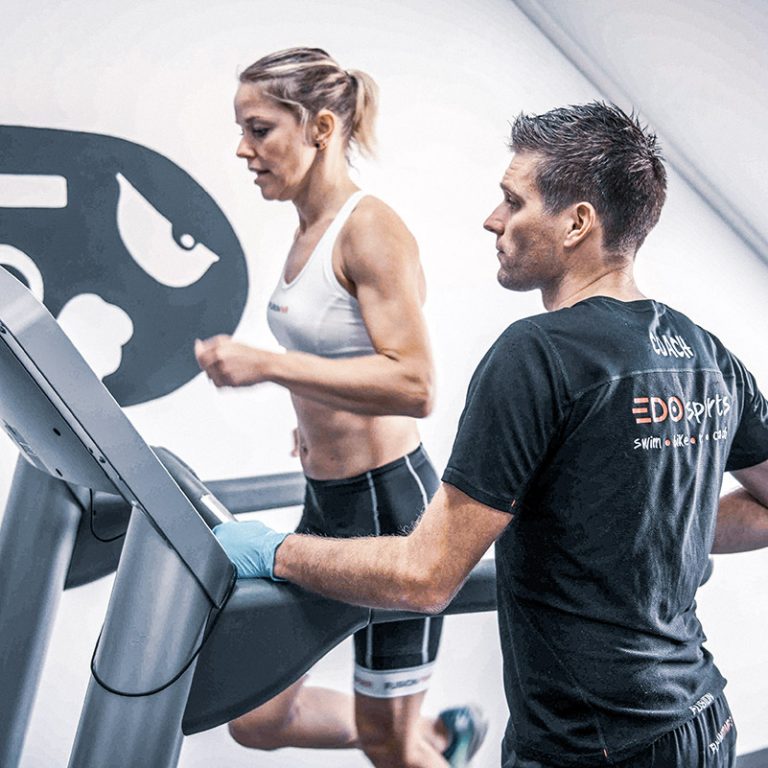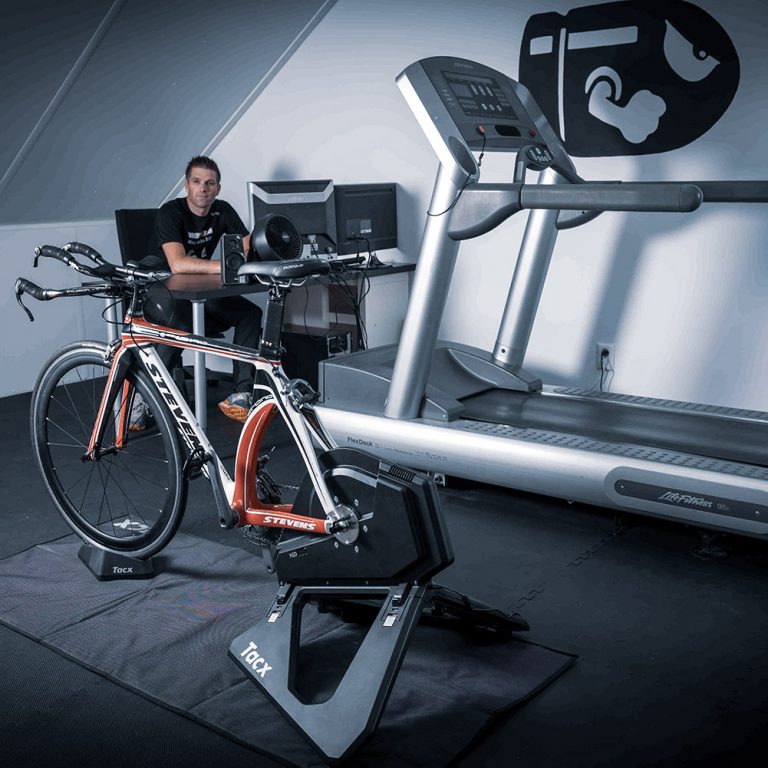 With a combined exercise test we will determine your training zones and threshold values for running and cycling. 
You can do both tests in one day. The total duration of the tests is approximately 2.5 hours. You will have a small break inbetween the tests.
test and personal training plan
Have you taken an exercise test with us and do you want to get started with the results right away? We provide you with a personalized training plan based on your testresults. In "Trainingpeaks" (a free online coaching program) you will receive a training plan for twelve weeks, towards your chosen sports goal.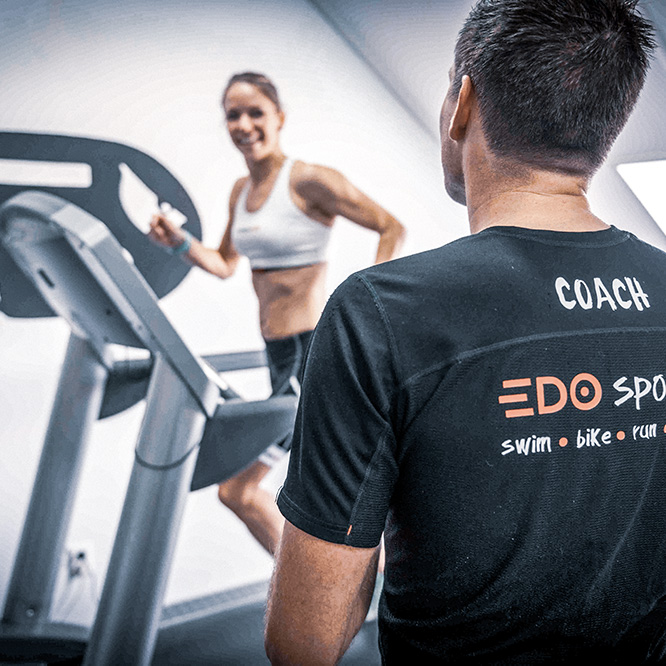 Schedule your appointment
Can't find a suitable time in our planner or need help translating? Please contact us.

Our planner translated: Fietsen: bike,
Hardlopen: treadmill,
12 wkn trainingsschema: 12 weeks training plan